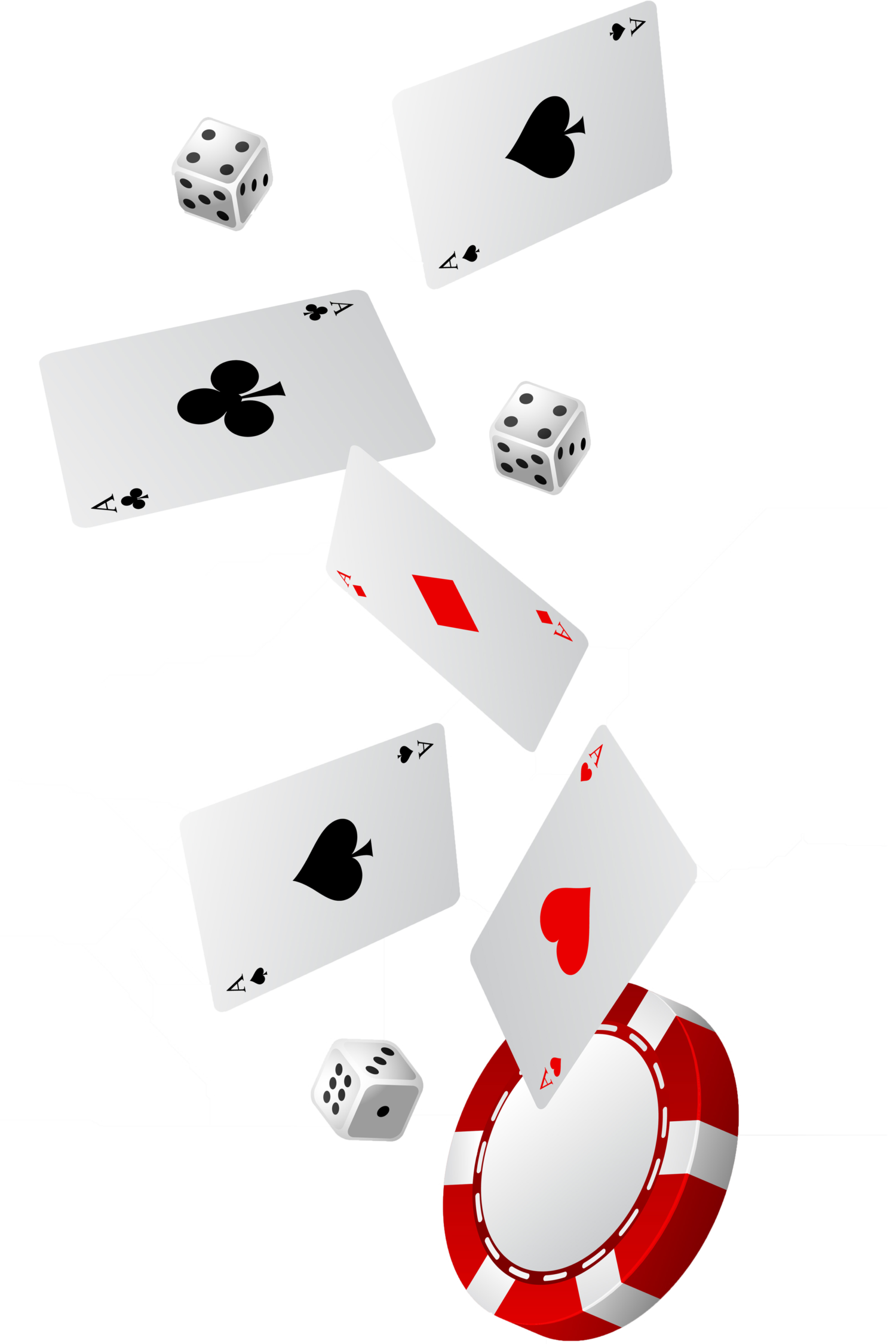 As the Internet is growing this last decade and the IOT (Internet of things) forecast is expecting 50 Million devices added to the network by 2020 with Smartphones delivering almost anything to your plate.
iGaming has evolved so much in every continent this last few decades and the return of investment is 9 (Nine) times as much as the stock market.
Cyprus which is a traditionally business hub with a strong presence of regulated forex operators with Cyprus companies law offering very attractive tax regime and at some cases zero withholding tax on dividends for non-tax residence.
The Cyprus "The Betting Law 2012 – Law 106(I)/2012." introduced a partial legislative framework for legislating betting activities, introducing new rules and updating some others. Introducing the "National Betting Authority (NBA)" which is the supervising authority over all betting activities in Cyprus from Land based bookmakers to online gaming operators.

Company Formation
Our team can take on board the entire process of registering your International Business Company to Cyprus from start to finish.
Cyprus Company Formation – Branches – Trusts and Partnerships.
However, apart from Cyprus, we can also offer a variety of other jurisdictions such as the UK, BVI, Seychelles, and others both offshore and onshore. Fully
managed onshore or offshore company incorporation.
Banking
Acting as trusted introducers for all Cyprus and other international banks our office can provide Account opening for Cyprus Companies, Legal Entities and Individuals. For example Opening a Cyprus bank account for Oher EU or Non-EU (UK, BVI, IBC, Seychelles or US)company or individual.
KYC (Know your Client produces) is mandatory conducted by our Firm in association with our due diligence partners.
Application Assistance
Choose your Jurisdiction of choice (Cyprus – Curacao – Malta) and rest assure that our team will take over your Application – Technical – Compliance of the full Licence spectrum.
Advanced regulatory guidance and compliance with local and foreign Gaming Tax and Online Gaming policies.
Cyprus (Class B Betting Licence)
Curacao (Master eGaming Licence)
Malta (B2B – B2B Online Gaming Licence)
Directorship Services
A company registered in Malta or Cyprus must have at least one director. A director can either be an individual person or a legal entity. However, if the company is a single-member company it cannot have a legal entity acting as director.
Each director of the company must be subject to the Regulatory fit and proper test. This entails stringent due diligence checks on each director similar to those carried out on the shareholder/s.
Still have questions?
Call us at +357 24663570
Contact us
Where to find us:
81, Griva Digeni Avenue, MARINOS Court, 3rd floor, office 301
P.O. BOx  42656, P.C. 6501, 6043
Larnaca – Cyprus
Tel: +357 24663402 , Fax: +357 24663409
E-mail: admin@cyprusconsultancy.com