Corporate Information
Shares and Corporate Governance
| | |
| --- | --- |
| Minimum number of directors: | One |
| Nationality requirements for directors: | None |
| Corporate directors permitted: | Yes |
| Minimum number of shareholders: | One |
| Maximum number of shareholders: | Fifty |
| Nationality restrictions on shareholders: | None |
| Company secretary required: | Yes |
| Registered office: | Yes, in Cyprus |
| Corporate Company Secretary permitted: | Yes |
| Minimum authorized share capital: | €1.000 |
| Minimum paid up share capital: | €1 |
| Capital duty on issued share capital: | 0.6% of the nominal value of shares issued |
| Audited accounts: | Required by law for all Companies |
Public Disclosure (with Registrar of Companies)
| | |
| --- | --- |
| Directors' names: | Yes |
| Shareholders' names: | Only registered shareholders are disclosed (Note: where nominee shareholders are used, details of the ultimate beneficiary owner are not disclosed to Cyprus government authorities. |
Legal forms
Public and Private Companies, limited by shares
Companies limited by guarantee
Limited and general liability partnerships
Government Charges and Fees
Annual Levy: €350
Companies Registry Initial Registration Fee: Flat fee of €102 plus capital duty of 0.6% of the nominal value of the authorized share capital (usually minimized by using low issued capital and high share premium).
Legal System
Cyprus Company Law, Chapter 113, based on the English Companies Act of 1948
Formation Procedures for a Cypriot Private Limited Liability Company
Name: Can be done online, but formal approval is required before a name can be given.
Formation: Memorandum and Articles of Association in Greek are drafted by a Cypriot Lawyer, signed by one or more subscribers in duplicate, submitted to the Registrar of Companies together with an English translation where necessary.
Time span for forming New Companies: Less than 5 business days
Cyprus Cooperate Services Simplified
At MariCorp we target to simplify Corporate Services as a whole and offer our clients a straightforward and simple solution.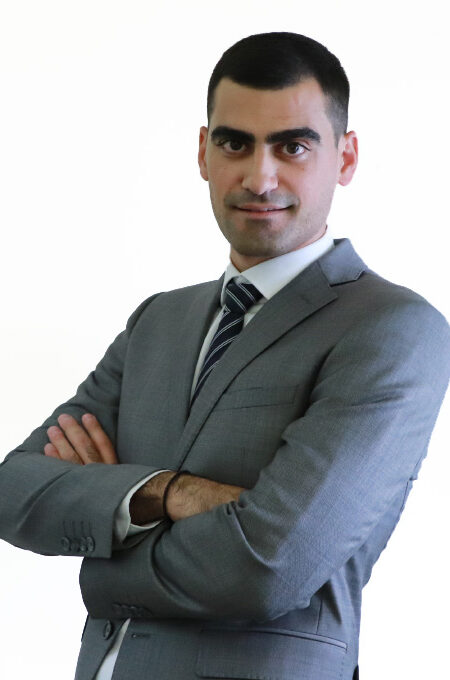 Graduated from Liverpool John Moores University in 2011. Became a member of the Institute of Chartered Accountants of England and Wales (ICAEW) in 2015. Currently undergoing Certified Fraud Examiner (CFE) Level 1. Member of the International Tax Planning Association (ITPA).
Marinos is specialized in International Tax Planning, Advanced Consulting, and Corporate Services.
Contact us
Where to find us:
81, Griva Digeni Avenue, MARINOS Court, 2nd floor, office 203
P.O. BOx  42656, P.C. 6501, 6043
Larnaca – Cyprus
Tel: +357 24663402 , Fax: +357 24663409
E-mail: admin@cyprusconsultancy.com