Corporate Information
Shares and Corporate Governance
Minimum number of directors:
One
Nationality requirements for directors:
None
Corporate directors permitted:
Yes
Minimum number of shareholders:
One
Maximum number of shareholders:
Fifty
Nationality restrictions on shareholders:
None
Company secretary required:
Yes
Registered office:
Yes, in Cyprus
Corporate Company Secretary permitted:
 

Yes

Minimum authorized share capital:
€1.000
Minimum paid up share capital:
€1
Capital duty on issued share capital:
0.6% of the nominal value of shares issued
Audited accounts:
Required by law for all Companies
Public Disclosure (with Registrar of Companies)
Directors' names:
 

Yes

Shareholders' names:
Only registered shareholders are disclosed (Note: where nominee shareholders are used, details of the ultimate beneficiary owner are not disclosed to Cyprus government authorities.
Legal forms
Public and Private Companies, limited by shares
Companies limited by guarantee
Limited and general liability partnerships
Government Charges and Fees
Annual Levy: €350
Companies Registry Initial Registration Fee: Flat fee of €102 plus capital duty of 0.6% of the nominal value of the authorized share capital (usually minimized by using low issued capital and high share premium).
Legal System
Cyprus Company Law, Chapter 113, based on the English Companies Act of 1948
Formation Procedures for a Cypriot Private Limited Liability Company
Name: Can be done online, but formal approval is required before a name can be given.
Formation: Memorandum and Articles of Association in Greek are drafted by a Cypriot Lawyer, signed by one or more subscribers in duplicate, submitted to the Registrar of Companies together with an English translation where necessary.
Time span for forming New Companies: Less than 5 business days
Απλοποιημένες Υπηρεσίες Συνεργασίας Κύπρου
Στη MariCorp στοχεύουμε στην απλοποίηση των Εταιρικών Υπηρεσιών στο σύνολό τους και στην προσφορά στους πελάτες μας μιας απλής και απλής λύσης.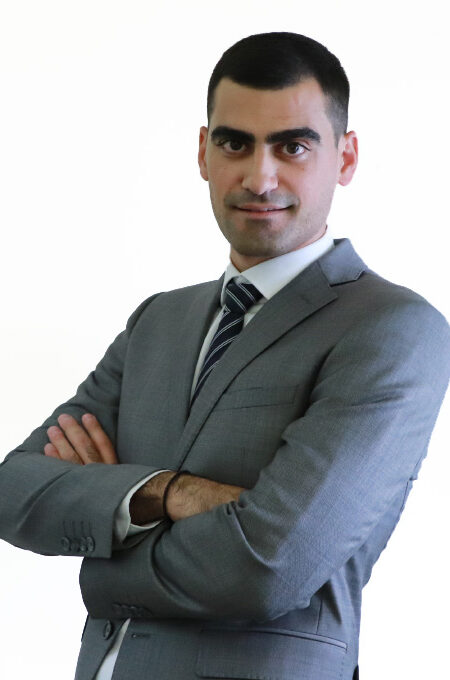 Αποφοίτησε από το Πανεπιστήμιο John Moores του Λίβερπουλ το 2011. Έγινε μέλος του Ινστιτούτου Ορκωτών Λογιστών αγγλίας και Ουαλίας (ICAEW) το 2015. Επί του παρόντος υποβάλλεται σε πιστοποιημένο εξεταστή απάτης (CFE) Επίπεδο 1. Μέλος της Διεθνούς Ένωσης Φορολογικού Σχεδιασμού (ITPA).
Ο Μαρίνος ειδικεύεται στον Διεθνή Φορολογικό Σχεδιασμό, την Προηγμένη Συμβουλευτική και τις Εταιρικές Υπηρεσίες.
Επικοινωνήστε μαζί μας
Πού θα μας βρείτε:
81, Λεωφόρος Γρίβα Διγενή, Δικαστήριο ΜΑΡΊΝΟΥ, 2ος όροφος, γραφείο 203
P.O. BOx 42656, P.C. 6501, 6043
Λάρνακα – Κύπρος
Τηλ: +357 24663402 , Fax: +357 24663409
Ηλεκτρονικό ταχυδρομείο: admin@cyprusconsultancy.com